HOME »

GUEST HOUSE(Share kitchen and bath/in TOKYO)
GUEST HOUSE (share kitchen and bath)
*** All our buildings are non-smoking.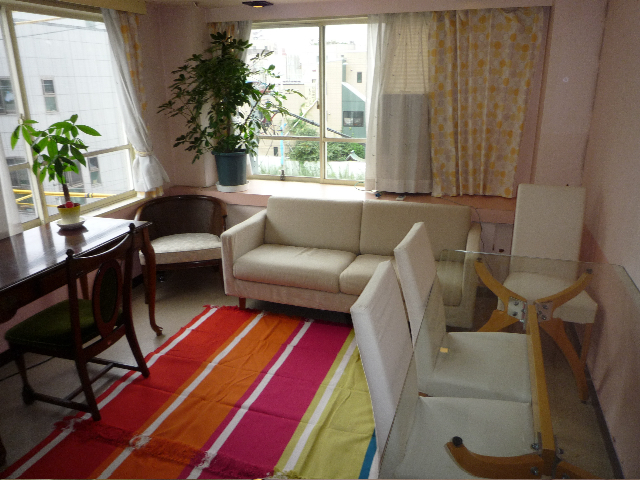 >>UENO HOUSE
You could go to the Ueno Station by walk.
There is a big department store around Ueno station.
---
Subway Hibiya line ' Iriya' Sta. - 4min. walk
JR line'Uguisudani' Sta. - 12min. walk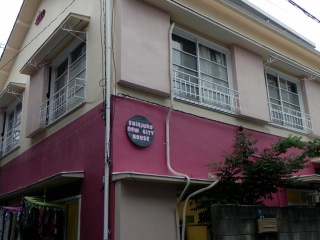 >>SHINJUKU NEW CITY HOUSE
Shinjuku is so famous and convenient town. If you stayed here, maybe you won't have to care the last train.
---
Oedo line 'Nihi-Shinjuku' Sta. - 6min. walk
JR line'Shinjuku' Sta. - 13min. walk
Keio Shinsen line 'Hatudai' Sta. -5min. walk